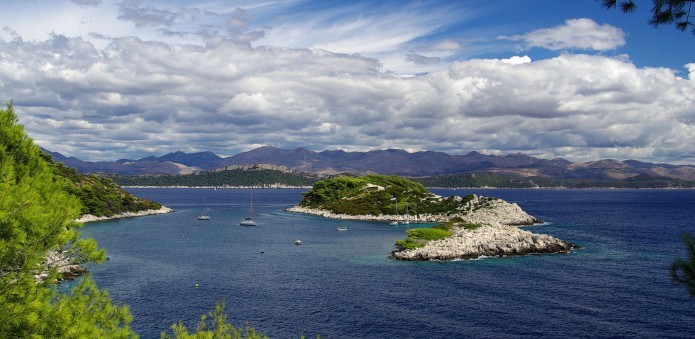 Village Kozarica
Published: 05.12.2014 u 13:48
Kozarica place on the island of Mljet, which offers an exciting and relaxing holiday for people who seek peace and want to enjoy the beauty of nature. It is a small fishing village where the winter habitat of some 20 villagers.
Tourists are attracted by their good places for fishing, diving, dense vegetation and orchards. It is located near the National Park, and has a sand and pebble beach.
The connection to the mainland: City Kozarica is far from the ferry port Sobra 24 km, and Sobra ferry lines connect with Prapratno on the Peljesac peninsula and catamaran lines with Dubrovnik.