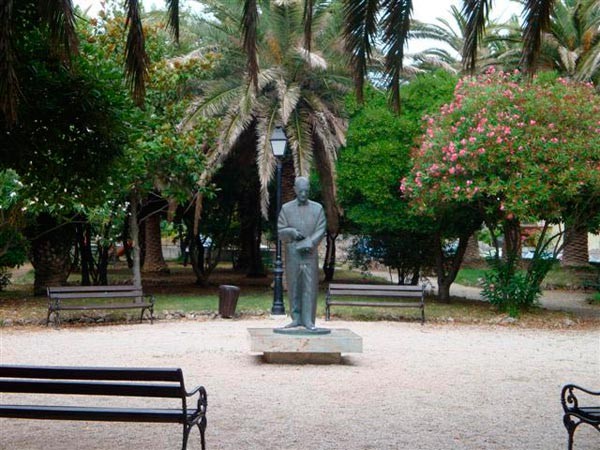 Nights of Antun Dobronic
Published: 06.12.2014 u 10:07
Every year, traditionally from 20.07. to 20.08.  in Jelsa on island Hvar is maintaining festivals for musical, drama and folklore called "Nights of Antun Dobronic".
This summer cultural event, which is traditionally held every year since 1993 in Jelsa from 20 July to 20 August, is dedicated to the Croatian composer and music writer Antun Dobronic. The event is held music, drama and folklore festivals called "Nights of Antun Dobronic".
It has recently been the most important cultural and artistic event on the island of Hvar, where visitors can enjoy performances by renowned and well-known artists as well as potential, upcoming young staff.
The venue is beautiful stone square St. Ivana in Jelsa in the parish church of the Marijina Uznesenja.