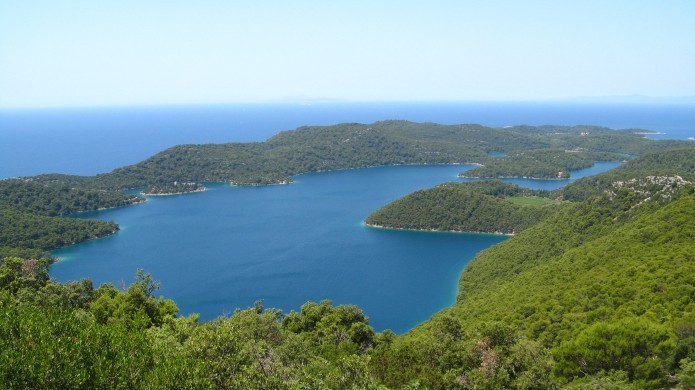 Mljet National Park
Published: 03.12.2014 u 21:56
It is the oldest national park in Croatia. It occupies the northwestern third of which today extends over 5375 hectares of protected land and surrounding sea.
Status of the national park area was named for its exceptional cultural and historical heritage that goes back to the Illyrian tribes, the Roman Empire and the Republic of Dubrovnik, but for this proclamation are still largely credited his "salty-sweet" lakes, lush vegetation and unique panoramic appearance of indented coastline, cliffs, reefs and numerous islands and lush vegetation of the surrounding hills that rise steeply from the sea surface screening the numerous rocky fields and ancient stone settlements.
In the national park are great and a small lake, where boat ride is coming to the island of St. Mary and the small island is a beautiful Benedictine monastery.